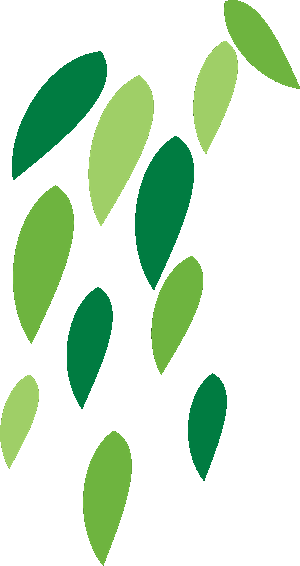 Office Hours Monday to Thursday – 9am to 4pm – 3379 6963
Office space for rent
This office is bright, airy and was recently refurbished (interior paint, new vinyl floor covering). The floor space totals 15 square meters. There is private access to the furnished office, security screens on door and windows. Access to a private telephone port is available. Cost of $150 per week or $30 a day.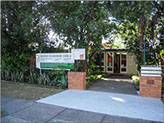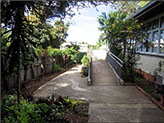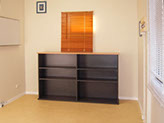 Front entry to the Sherwood Neighbourhood Centre
Wheelchair access ramp to office space & shared veranda outside of office (Security screened).
Main area of office, then to the right kitchenette (sink, drawers and cupboards). Access to toilets through Reception.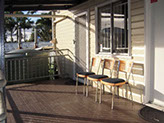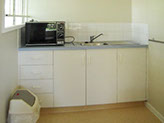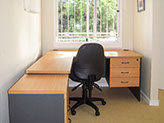 Kitchenette and second work space.