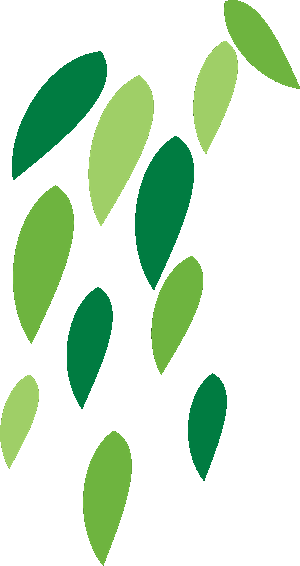 Office Hours Monday to Thursday – 9am to 4pm – 3379 6963
Events & News
Has a number of regular activities it runs:
Each one of these groups and activities are unique and they offer many different opportunities for a variety of people from young to mature.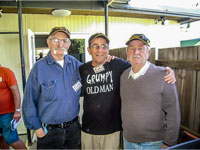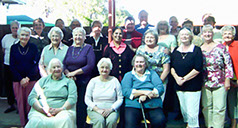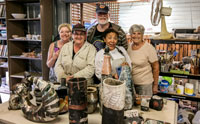 GRUMPY OLD MENS GROUP
Designed for men to discuss issues, outings, to hear guest speakers and more Thursdays 10am - 12noon
SEALS Seniors Enjoying Active Life Styles.
People enjoying positive living, outings and much more. Meets every Tuesday afternoon 1.00pm - 3.00pm.
ENGLISH CLASSES
Every Wednesday 9.30am—11.30am $3 per person Beginners to Advanced. All welcome! 3379 6963
MUDLARKS POTTERY CLUB
Basic skills in pottery required. Make use of the pottery studio.
Fridays - contact Muriel 3379 8539
WESTERN SUBURBS CLAYWORKERS
We welcome artists working with clay, creating sculpture, decorative pieces, functional ware and other styles of ceramic art. Tuesday and Wednesdays at 10am contact Gai 0411 090 370 or email wsclayworkers@hotmail.com